Position
Procurement Specialist - Transportation and CMF (Contract)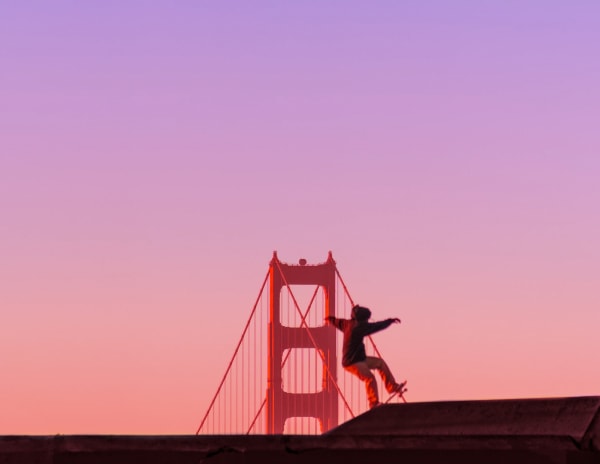 Team

Operations

Location

San Francisco, CA

Work location

On-site

Type

Contract
Overview
Lightship is the first American all-electric recreational vehicle manufacturer currently developing an aerodynamic, battery-powered trailer for the electric age. As the macro transition to an all-electric transportation ecosystem accelerates, Lightship is bringing the increased convenience and superior performance that electrification offers to a pastime enjoyed by over 11 million American families.
Honoring Diverse Perspectives
Lightship is committed to hiring and developing top talent from diverse backgrounds. We believe representing and supporting diverse groups is key to the success of our team members, customers, shareholders and the achievement of our mission and vision. We operate in a collaborative environment with a flat organizational structure and expect a high degree of integrity, autonomy and creativity from all members of the team.
Lightship is seeking a highly motivated and experienced Procurement Specialist with a strong background in transportation and product development. The ideal candidate will be responsible for managing the procurement of goods and services, negotiating contracts with suppliers, and ensuring timely delivery of materials/products with a focus on materials to finish the interior and exterior of Lightship's vehicle. The Procurement Specialist will also be responsible for working closely with product development and design teams to ensure the successful development of our vehicles that meet quality, design and cost standards. This role requires sourcing materials that meet Engineering requirements as well as sourcing from more sustainable suppliers including but are not limited to textile, composites, metal, glass between other material suppliers.
This contract role is for 20 hours/week for 6 months.
Responsibilities
Source, negotiate, and manage contracts with suppliers for a range of goods and services, with a focus on sustainability and product development
Collaborate with the supply chain team on procurement strategies between finishing materials and structural components
Execute relevant purchase orders for materials and any relevant reliability or quality testing
Ensure the timely delivery of products and materials to meet project deadlines
Collaborate with product development and design teams to ensure the successful launch of our vehicles that meet quality and design standards
Manage supplier relationships and resolve any issues that may arise
Conduct market research and analysis to identify new suppliers and negotiate better pricing
Develop and implement purchasing strategies to maximize cost savings MOQs and minimize supply chain disruptions
Monitor and report on key performance metrics to senior management
Ensure compliance with company policies and procedures related to procurement, supply chain management, and sustainability
Qualifications and Experience
Bachelor's degree in Supply Chain Management, Business Administration, or a related field
5+ years of experience in purchasing and supply chain management, with a strong focus on transportation and product development
Proven experience negotiating contracts with suppliers and managing supplier relationships
Strong knowledge of transportation and logistics practices, including import/export regulations
Excellent interpersonal, communication, and analytical skills
Ability to work independently and as part of a team
Strong project management skills and attention to detail
Familiarity with sustainability practices and an understanding of the importance of sourcing sustainable materials
Experience with Jira is preferred but not required
Experience with Netsuite is preferred but not required



Employee Benefits & Philosophy - Applies to Full Time
- Healthcare, Dental, Vision (full time only)
- 401k
- Unlimited Paid Time Off
that we actually want you to use! 3-4 weeks is common at Lightship.
-12 weeks paid parental leave
- $2,000 per year towards an RV trip of your own, we call this a LightTrip (full time only)
Lightship offers all of its employees and their dependents full benefits including health, dental and vision insurance and covers 100% of the insurance premium. We are on a mission to create a more healthful all-electric experience for a pastime that millions of families enjoy and believe strongly that our team should not have to worry about quality healthcare for themselves or their loved ones along the way.
Onsite/Hybrid Work
Most roles at Lightship require onsite work from our offices Monday, Wednesday, and Thursday, though some roles may require all days in office. Speak to the hiring manager to learn more.