Moving road trips to the electric age.
We have a bold vision for the future of travel where you can better connect with the outdoors and each other. Lightship's electric travel trailers allow you to visit new corners of the world while doing your part to preserve it.
Introducing the aero electric L1 travel trailer.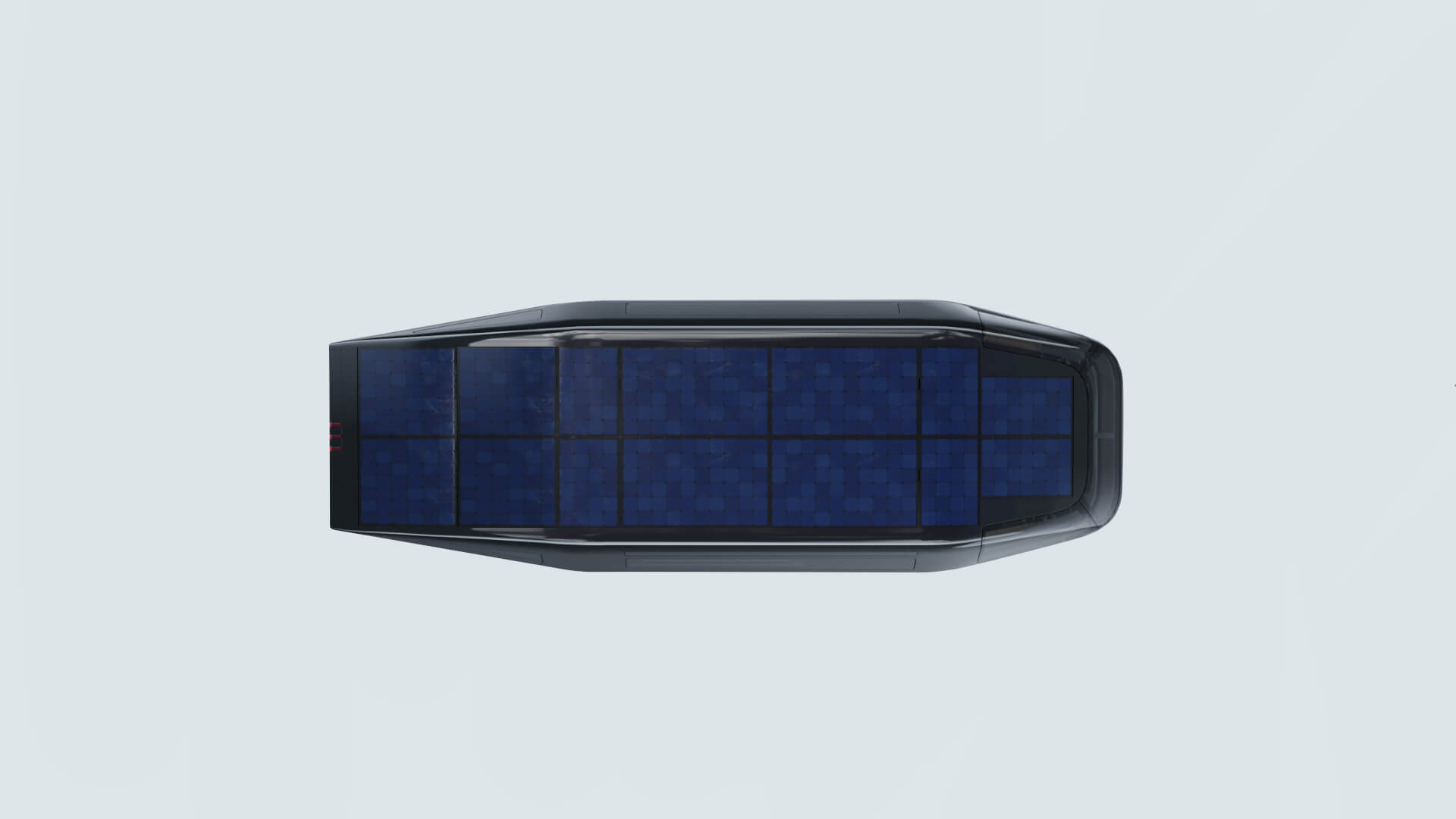 Integrated solar and all-electric everything.
Camp Mode to Road Mode at the press of a button
All electric everything. Nearly zero range loss. Bright open spaces. Endless views.
Explore the L1
Meet the aero electric RV that will change how you travel
Explore the L1