Position
Engineering Technician - Controls and Power Systems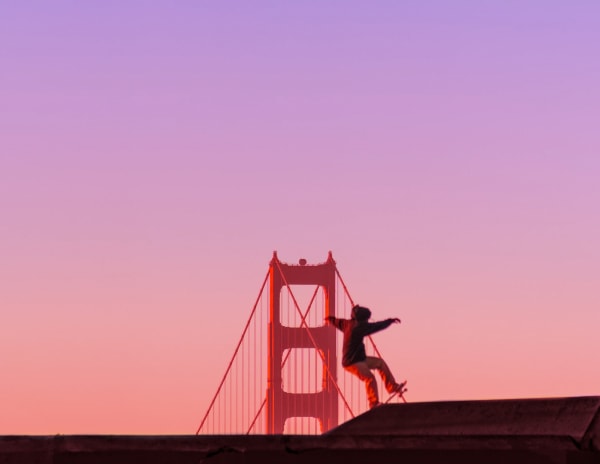 Team

Power Systems Engineering

Location

San Francisco, CA

Work location

On-site

Type

Full Time

Compensation

$30-$40
Overview
Lightship is the first American all-electric recreational vehicle manufacturer currently developing an aerodynamic, battery-powered trailer for the electric age. As the macro transition to an all-electric transportation ecosystem accelerates, Lightship is bringing the increased convenience and superior performance that electrification offers to a pastime enjoyed by over 11 million American families.
Honoring Diverse Perspectives
Lightship is committed to hiring and developing top talent from diverse backgrounds. We believe representing and supporting diverse groups is key to the success of our team members, customers, shareholders and the achievement of our mission and vision. We operate in a collaborative environment with a flat organizational structure and expect a high degree of integrity, autonomy and creativity from all members of the team.
About the Role
Our engineering technicians will work side by side with the engineers to help make all facets of the RV integrate seamlessly, work flawlessly, and provide the best all electric camping experience possible. This includes working with multiple different systems within the controls and power systems.
This role is for onsite in our San Francisco, CA facility and includes roughly 20% travel time supporting field testing and marketing activities.
Responsibilities
Set up and run engineering experiments, including safety tests, characterization tests, and field tests
Support marketing activities by ensuring marketing vehicles are in functional condition
Maintain test assets (vehicles, bucks, mules and test rigs) and prepare them for testing, evaluation and demonstration. Travel (including occasional weekend travel) will be required at times
Help with troubleshooting and failure analysis of components
Fabricate prototype parts and test articles
Instrument test articles with sensors and aid engineering with data acquisition
Support the R&D lab manager with tools/equipment management and maintenance
Support development vehicle builds and testing in our CO facility
Prior Experience & Qualifications
Experience with data acquisition systems and Labview or other GUIs
Experience instrumenting test articles with sensors such as accelerometers, thermocouples, electrical sensors, etc
Experience creating custom wire harnesses
Experience soldering and instrumenting circuit boards
Experience troubleshooting vehicle software systems - CAN experience a plus
Experience with calibration testing of control algorithms
Experience creating test fixtures
Experience with thermal testing a plus
Experience with high voltage a plus
Experience with batteries a plus
Experience with electrical wiring and switchgear a plus
Experience with power electronics a plus
Experience with electric motors and propulsion systems a plus
Experience with solar arrays a plus
Employee Benefits & Philosophy - Applies to Full Time
- Healthcare, Dental, Vision (full time only)
- 401k
- Unlimited Paid Time Off
that we actually want you to use! 3-4 weeks is common at Lightship.
-12 weeks paid parental leave
- $2,000 per year towards an RV trip of your own, we call this a LightTrip (full time only)
Lightship offers all of its employees and their dependents full benefits including health, dental and vision insurance and covers 100% of the insurance premium. We are on a mission to create a more healthful all-electric experience for a pastime that millions of families enjoy and believe strongly that our team should not have to worry about quality healthcare for themselves or their loved ones along the way.
Onsite/Hybrid Work
Most roles at Lightship require onsite work from our offices Monday, Wednesday, and Thursday, though some roles may require all days in office. Speak to the hiring manager to learn more.