Position
Sr. Manager/Director HR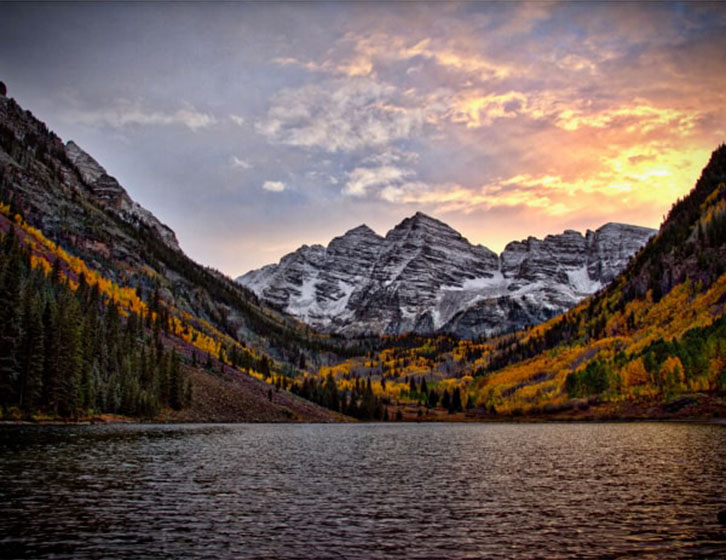 Team

Human Resources

Location

Boulder, CO

Work location

On-site

Type

Full Time

Compensation

$130,000-$150,000
Overview
Lightship is the first American all-electric recreational vehicle manufacturer currently developing an aerodynamic, battery-powered trailer for the electric age. As the macro transition to an all-electric transportation ecosystem accelerates, Lightship is bringing the increased convenience and superior performance that electrification offers to a pastime enjoyed by over 11 million American families.
Honoring Diverse Perspectives
Lightship is committed to hiring and developing top talent from diverse backgrounds. We believe representing and supporting diverse groups is key to the success of our team members, customers, shareholders and the achievement of our mission and vision. We operate in a collaborative environment with a flat organizational structure and expect a high degree of integrity, autonomy and creativity from all members of the team.
About the Role
Lightship's mission to modernize and electrify the RV begins with a foundation of building an excellent team. We're looking for a well-rounded HR senior manager or director to be a partner to the business and a champion for our values and creating a positive and collaborative workplace. You will be our first full time HR team member and help us create the foundation for our people practices. We're a low-ego team looking for a highly effective collaborator equally capable of guiding personnel strategy and executing day to day administration of HR related projects on their own. The ideal candidate has thrived working on small teams at dynamic, early stage companies.
Responsibilities
Champion of Lightship values and a positive and collaborative employee experience
Provide strategic and tactical support related to performance management, organizational design, learning and development, compensation and employee relations
Manage onboarding and new hire orientation for all new employees and contractors
Support inhouse and contract recruiting efforts
Maintain employee information in company HRIS
Supporting Lightship team with matters related to disability leave, workers compensation, unemployment claims and leaves of absence
Responsible for employment related contracts and relationship with employment counsel
Build credibility and trust with Lightship employees, respond to inquiries in a timely manner and resolve employee concerns with compassion and follow-through
Oversee summer intern program
Lead culture initiatives including twice a year company offsites
Lead annual merit review process
Help us build a high performing, diverse and inclusive team
Support other people-related projects, as needed
Prior Experience & Professional Qualities
Bachelor's degree or equivalent in a relevant field
5+ years' experience in an HR role
Applied knowledge of HR principles, practices and standards
Resourceful and self-motivated with ability to work in changing environments
Demonstrated experience with coaching employees and people leaders through complex issues
Demonstrated ability to effectively partner and collaborate with all levels of an organization and positively influence teams
Ability to manage projects in a fast-paced environment
Excellent organization and problem solving skills and strong attention to detail
Strong written and verbal communication
Experience with Jira and Google Suite a plus
Employee Benefits & Philosophy - Applies to Full Time
- Healthcare, Dental, Vision (full time only)
- 401k
- Unlimited Paid Time Off
that we actually want you to use! 3-4 weeks is common at Lightship.
-12 weeks paid parental leave
- $2,000 per year towards an RV trip of your own, we call this a LightTrip (full time only)
Lightship offers all of its employees and their dependents full benefits including health, dental and vision insurance and covers 100% of the insurance premium. We are on a mission to create a more healthful all-electric experience for a pastime that millions of families enjoy and believe strongly that our team should not have to worry about quality healthcare for themselves or their loved ones along the way.
Onsite/Hybrid Work
Most roles at Lightship require onsite work from our offices Monday, Wednesday, and Thursday, though some roles may require all days in office. Speak to the hiring manager to learn more.
Human Resources (1)
San Francisco, CA

Human Resources

On-site

Sr. Manager/Director HR

Apply